OVE
Our Vibe Continues
We're still who we are, Clover Cruelty-free. We just want you feel and watch our insights better.
We are shifting the brand and focus to be more widely and dynamic in fashion and staying true to our core value - cruelty-free. With our extensive expertise in sourcing and designing, we hope that this shift will bring you a better understanding of how your shopping experience could impact the society better.
In OVE, we aim to bring you styles that last, basic and beyond.
Basic that you'd wear any days, Beyond limits that you'd be able to style them over with endless possibilites.
We Used To Be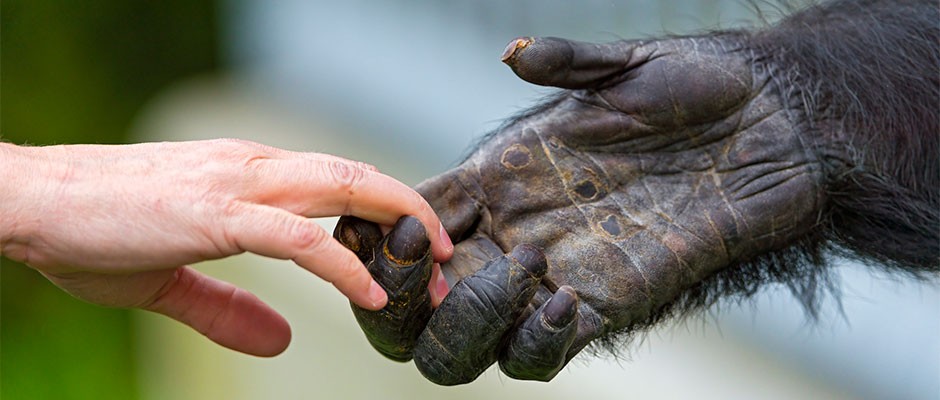 CLOVER
DEFINING EASE AND LUXURY
Clover is a leading design house of modern luxury accessories, with an ethical and cruelty-free principle. Defined by a free-spirited, carefree and compassionate virtue, the brand approaches design with a modern vision, reimagining luxury with innovation. The brand values and believes that genuine luxury is a freedom of expression that ignites confidence and authenticity.
Where ease and luxury in fashion and freedom to all living beings meet.


GLOBAL HITCH HOLDINGS
FASTENING MINDFUL DEEDS TOGETHER
A global house of brands powered by diversified expertise that will hitch to one another to achieve optimism, sustainability and inclusivity. At Global Hitch, we believe that anyone from anywhere possesses the best idea, and with hard work and dedication, the sky is the limit.