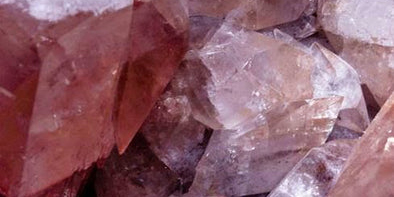 Passion, Energy, Self-Confidence

A stone of commitment, Red Garnet represents love. Revitalizes feelings and enhances sexuality, bringing warmth, devotion, understanding, trust, sincerity and honesty to a relationship.
Controls anger, especially toward the self. Inspires love and devotion. Balances the sex drive and alleviates emotional disharmony. It activates and strengthens the survival instinct, bringing courage and hope. Sharpens perceptions of oneself and others. It opens the heart and bestows self-confidence.